Archer Mobile Home
Angled Roof Features to the Gables and Dormer.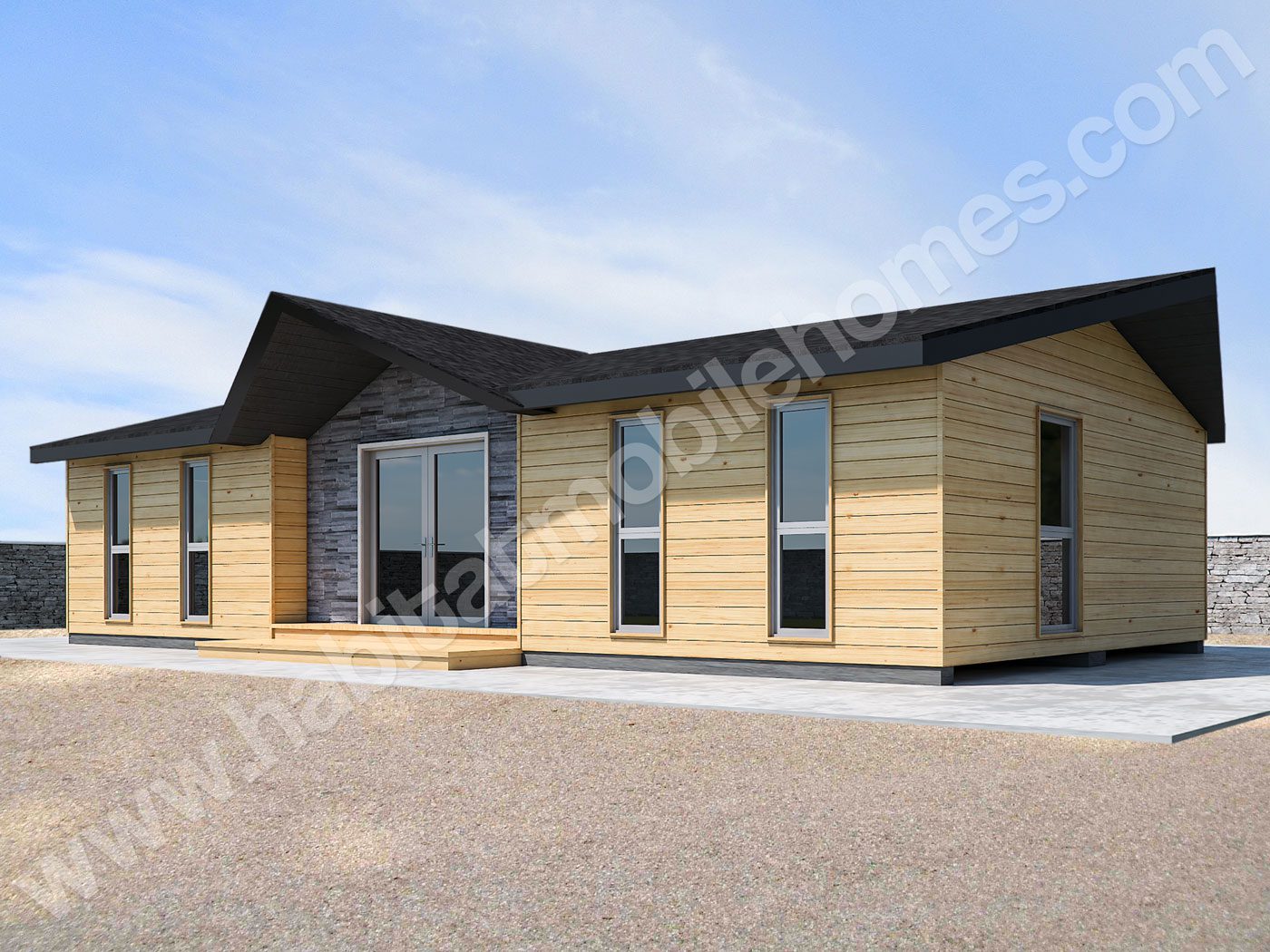 Mobile Home Design Features:
Habitat's 'Archer' Design Mobile Homes have many great design features that make them perfect for those who are looking for a high quality and stylish home. One of the most notable features is the angled roof, which gives the home a unique and modern look. The angled roof also helps to deflect wind and rain, making it ideal for those who live in areas with severe weather conditions.
Another great feature of the Archer is the gables and dormers, which add character and charm to the exterior of the home. The gables and dormers also help to ventilate the home and keep it cool in summer months. If you are looking for a mobile home that has all of the latest design features, then the Archer is the perfect choice for you!
Archer is one of our most popular models, thanks in part to its unique design features. The angled roof and gables give it a stylish look, while the dormer provides an additional sense of space. Inside, the Archer comes with all the comforts of home, including a fully equipped kitchen, a comfortable living area, and a 3 spacious bedrooms.