New England Modern Mobile Home
Pastel Colour Weatherboard Cladding and White Windows.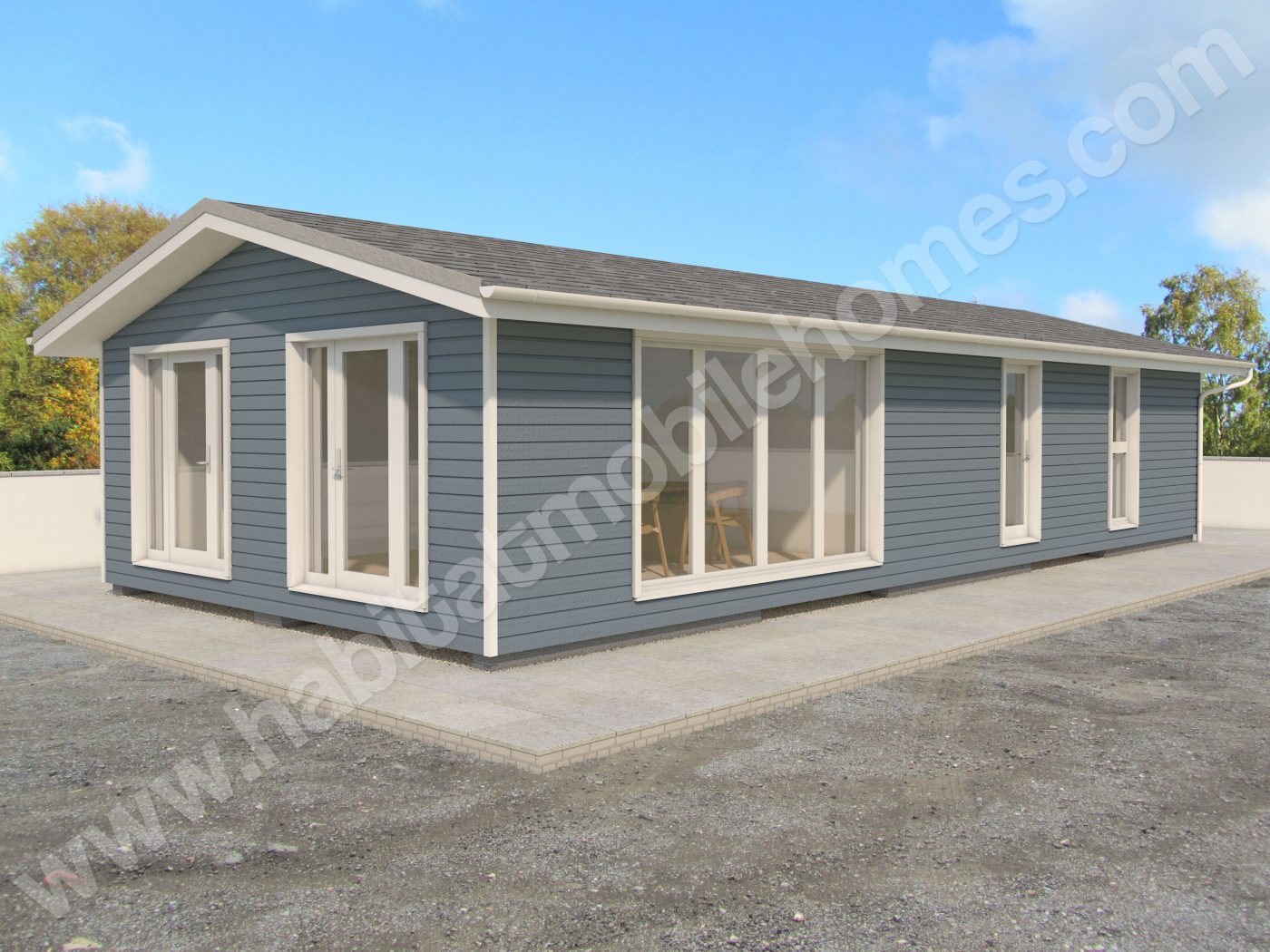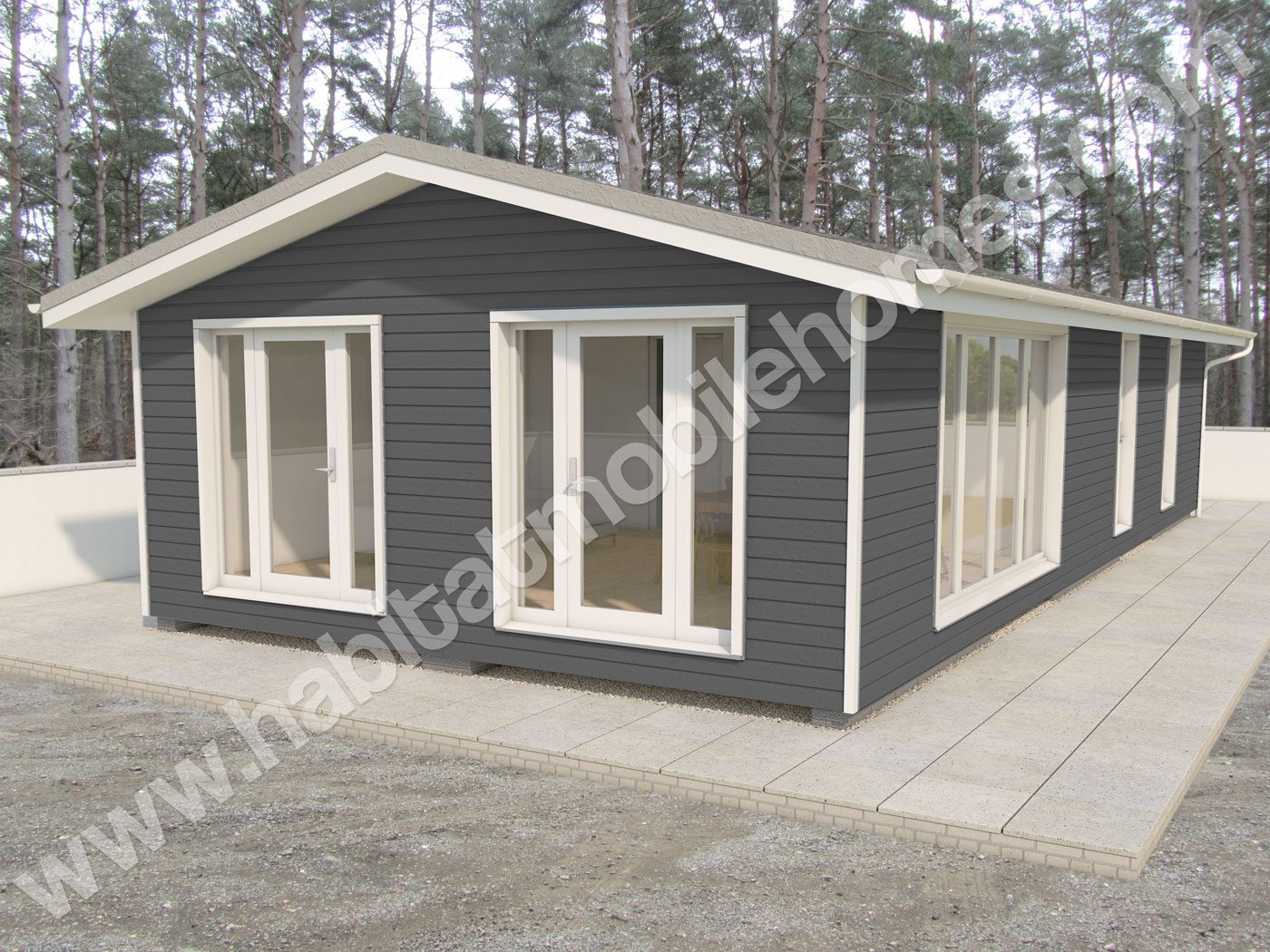 Features:
Pastel Colour Weatherboard Cladding and White Windows.
At Habitat Mobile Homes Ltd, we pride ourselves on our high-quality mobile homes. Our latest model features pastel colour weatherboard cladding and white windows, giving it a stylish and modern look. But it's not just the exterior that's impressive; the interior is just as well designed. The open-plan living area is bright and airy, and the kitchen comes complete with all the latest appliances. There are also three spacious bedrooms, each with its own en-suite bathroom. Whether you're looking for a holiday home or a permanent residence, our mobile homes offer the perfect solution. And because they're classified as caravans, you won't need planning permission to site them on your land in most cases. So why not give us a call today and find out more? We look forward to hearing from you!
If you're looking for a mobile home that's modern and stylish, Habitat Mobile Homes Ltd has just what you're looking for. Our homes are constructed with high-quality materials and feature a sleek, contemporary design. One of the most striking features of our homes is the pastel colour weatherboard cladding. This gives the homes a bright and airy look, while the white windows add to the overall feeling of space.
Mobile homes are becoming an increasingly popular choice for those looking for an affordable, convenient and stylish way to live. Here at Habitat Mobile Homes Ltd, we are one of the leading mobile home builders and manufacturers in the UK, and we are passionate about providing our customers with high-quality homes that offer all the benefits of modern living. Our homes are designed with both style and practicality in mind, and we use only the finest materials to ensure that they are both long lasting and attractive. We understand that everyone's needs are different, so we offer a range of different design options to suit all budgets and requirements. Whether you're looking for a cosy one-bedroom home or a spacious three-bedroom property, we're confident that we can find the perfect solution for you. Contact us today to find out more about our unique range of mobile homes.