Electrics
We usually complete both 1st fix, which is all the wiring and 2nd fix which is the switches and sockets, lights and other items you see. There is a wide selection of styles from standard white to flush fitting chrome. The quantities of switches, sockets and lights is normally contracted as a numbered allowance, for example 40 spot lights, we can then locate these when the frame is constructed, then you can actually walk around each room and determine suitable locations.
Each electrical layout and specification is designed uniquely to each lodge. Customer can choose the number of switches, sockets etc. Downlight's or Spot lights. With our onsite Kit Build Mobile Homes, after the timber frame has been delivered and assembled, the Customer can choose to work with a known local Electrician to supply the electrical works if they wish.
Mobile homes, also known as park homes and static caravans, are a popular type of holiday home in the UK. They are usually built to a high standard with all the necessary amenities, including electricity. However, there are a few things to bear in mind when it comes to the electrics during a mobile home build.
The first thing to consider is the layout of the mobile home. The electrics need to be laid out in such a way that they are easily accessible and safe. This means that sockets should be placed at a height that is comfortable for all users, and that wiring is kept away from any potential water sources.
Next, it is important to choose the right type of electrical cable for the job. There are two main types of mobile home electrical cable - armoured and unarmoured. Armoured cable is more durable and resistant to damage, but it is also more expensive. Unarmoured cable is cheaper but not as tough, so it may need to be replaced more often.
Finally, make sure that you have adequate lighting in your mobile home. This means considering both natural light sources and artificial lighting. Windows should be placed so that they maximise the amount of natural light coming into the mobile home, and artificial lighting should be used sparingly to avoid running up high electricity bills.
Mobile homes, park homes and static caravans all have their own unique set of electrical requirements. When choosing the right mobile home for you, it's important to keep in mind the type of build you want and the finishes you desire. Mobile homes come in all shapes and sizes, from small single-wide units to large multi-section homes. Park homes and static caravans tend to be smaller, but still provide enough space for a comfortable lifestyle. No matter what type of mobile home you choose, be sure to consult with our professional electrician to ensure that your new home meets all of the necessary electrical code requirements.
By following these simple tips, you can ensure that your mobile home has safe and efficient electrics.
Example Electrical Prices Below:
ELECTRICS PRICE COSTS FOR A STANDARD FAMILY HOME FULL SIZE 65x22FT MOBILE HOME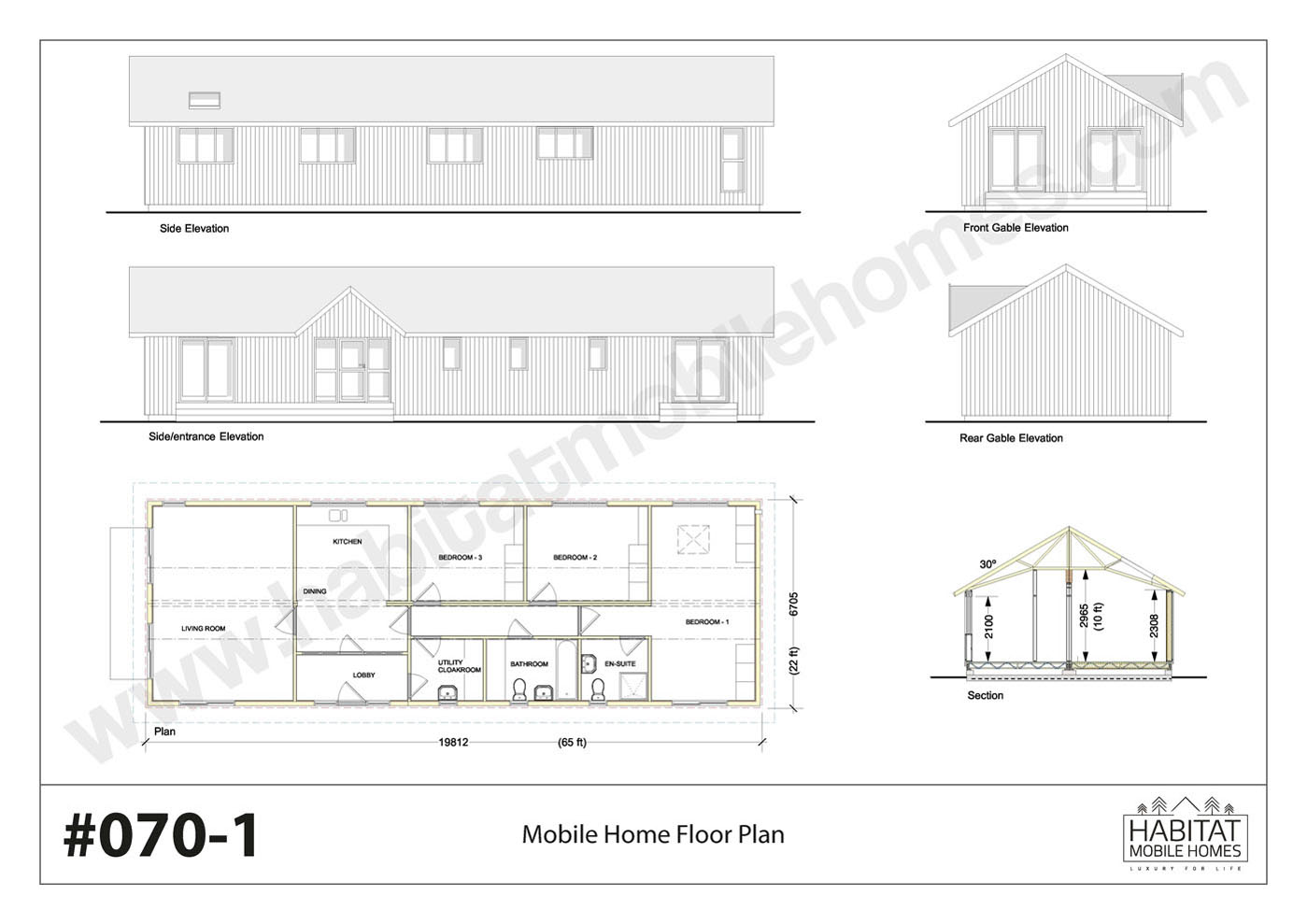 QUANTITIES AREAS AND VALUES
Pendent or Wall Lights
QTY
1
Ceiling Down Lights - Mains Wired Recessed LAP
QTY
44
Light Switches
QTY
22
Double Plug Socket
QTY
27
Mains Wired Smoke Alarm
QTY
2
External Light Outlets - PIR
QTY
2
Telephone Cable Socket
QTY
1
Electric bathroom vent, Pull Switch and Shaver Socket, Isolation Switch
QTY
1
ELECTRICS 1st and BASIC 2nd FIX
UNIT
LABOUR
MATERIAL
TOTAL
Pendent or Wall Lights
QTY
£33.00
£43.00
£76.00
Ceiling Down Lights - Mains Wired Recessed LAP
QTY
£25.00
£28.00
£2,343.66
Light Switches
QTY
£14.00
£40.00
£1,193.94
Double Plug Socket
QTY
£15.00
£15.00
£795.96
Mains Wired Smoke Alarm
QTY
£25.00
£35.00
£120.00
External Light Outlets - PIR
QTY
£60.00
£48.00
£216.00
Telephone Cable Socket
QTY
£20.00
£44.00
£64.00
Electric bathroom vent, Pull Switch and Shaver Socket, Isolation Switch
QTY
£34.00
£90.00
£124.00
Cabling
INCLUDED
Consumer Unit
INCLUDED
Fused Spur
INCLUDED
Metal Back Boxes
INCLUDED
Wire and Commission New Boiler
INCLUDED
Kitchen and Bathroom Electrics
INCLUDED
All Twin & Earth Cables, Wires and Accessories
INCLUDED
www.screwfix.com
£
£3,008.72
£3,712.37
£6,721.09
ELECTRICS PRICE COSTS FOR A STANDARD 45x22FT MOBILE HOME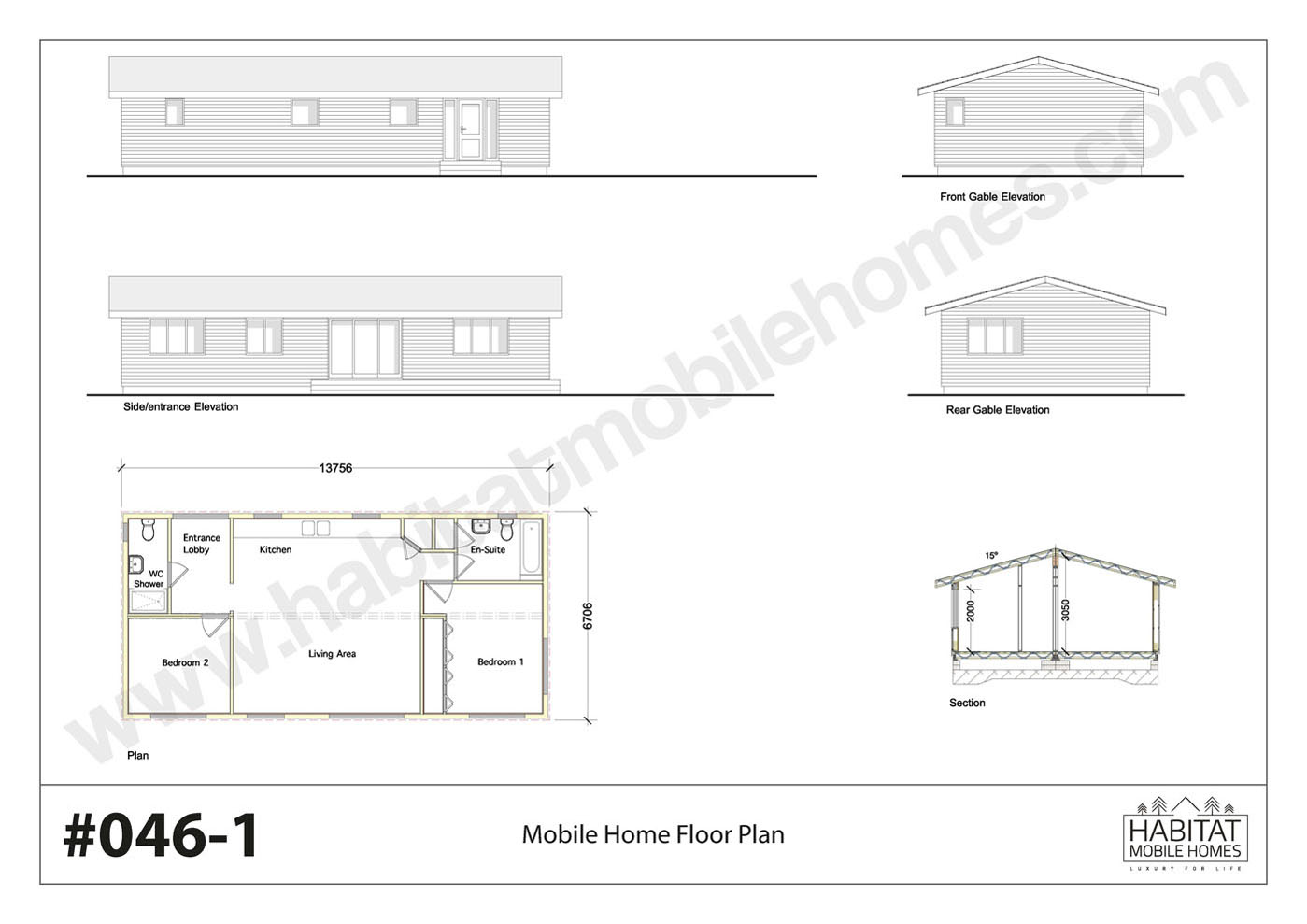 QUANTITIES AREAS AND VALUES
Pendent or Wall Lights
QTY
1
Ceiling Down Lights - Mains Wired Recessed LAP
QTY
31
Light Switches
QTY
15
Double Plug Socket
QTY
18
Mains Wired Smoke Alarm
QTY
2
External Light Outlets - PIR
QTY
2
Telephone Cable Socket
QTY
1
Electric bathroom vent, Pull Switch and Shaver Socket, Isolation Switch
QTY
1
ELECTRICS 1st and BASIC 2nd FIX
UNIT
LABOUR
MATERIAL
TOTAL
Pendent or Wall Lights
QTY
£33.00
£43.00
£76.00
Ceiling Down Lights - Mains Wired Recessed LAP
QTY
£25.00
£28.00
£1,621.62
Light Switches
QTY
£14.00
£40.00
£826.11
Double Plug Socket
QTY
£15.00
£15.00
£550.74
Mains Wired Smoke Alarm
QTY
£25.00
£35.00
£120.00
External Light Outlets - PIR
QTY
£60.00
£48.00
£216.00
Telephone Cable Socket
QTY
£20.00
£44.00
£64.00
Electric bathroom vent, Pull Switch and Shaver Socket, Isolation Switch
QTY
£34.00
£90.00
£124.00
Cabling
INCLUDED
Consumer Unit
INCLUDED
Fused Spur
INCLUDED
Metal Back Boxes
INCLUDED
Wire and Commission New Boiler
INCLUDED
Kitchen and Bathroom Electrics
INCLUDED
All Twin & Earth Cables, Wires and Accessories
INCLUDED
www.screwfix.com
£
£2,181.24
£2,692.66
£4,873.90
ELECTRICS PRICE COSTS FOR A STANDARD 25x22FT MOBILE HOME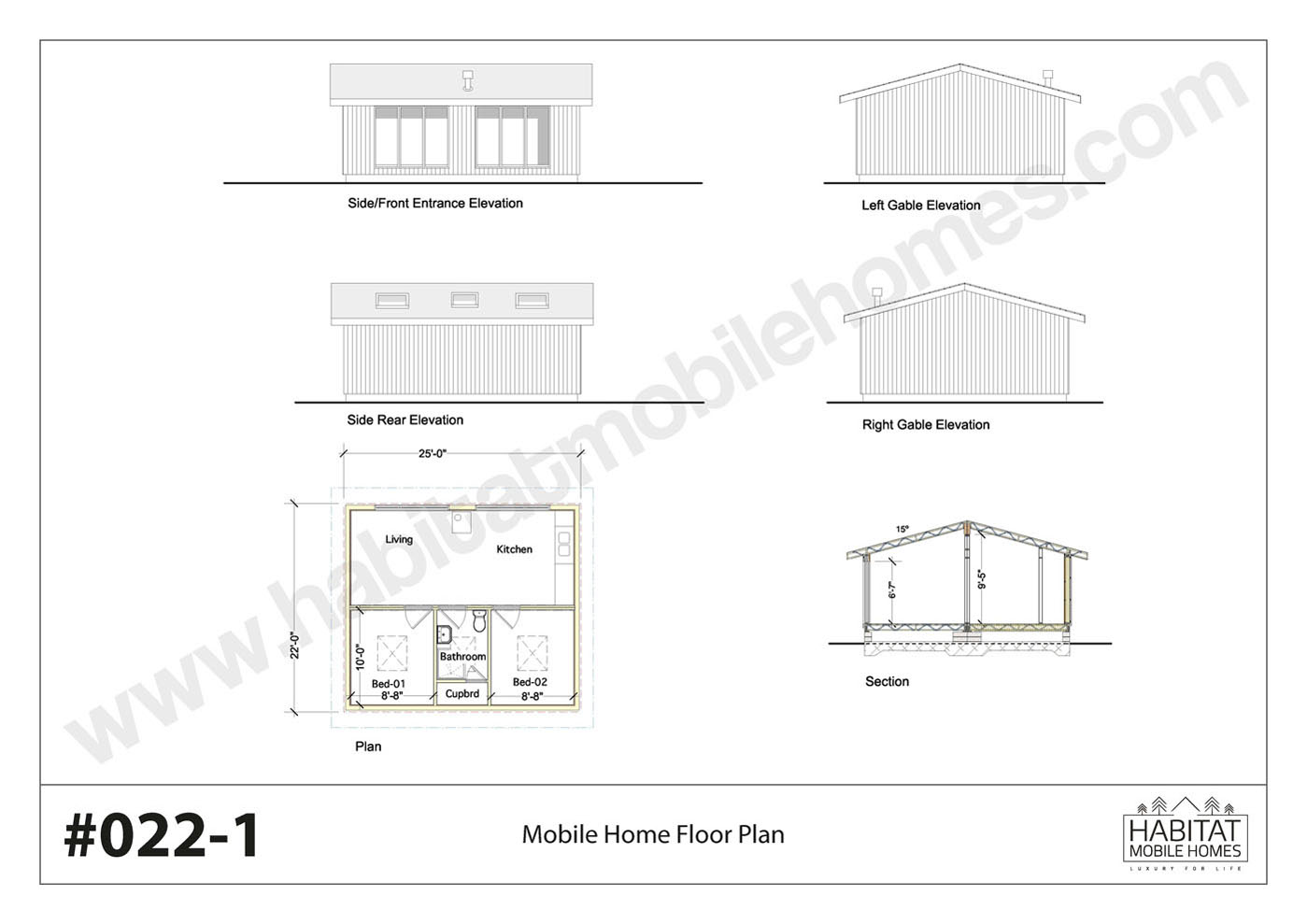 QUANTITIES AREAS AND VALUES
Pendent or Wall Lights
QTY
1
Ceiling Down Lights - Mains Wired Recessed LAP
QTY
12
Light Switches
QTY
8
Double Plug Socket
QTY
8
Mains Wired Smoke Alarm
QTY
1
External Light Outlets - PIR
QTY
0
Telephone Cable Socket
QTY
0
Electric bathroom vent, Pull Switch and Shaver Socket, Isolation Switch
QTY
1
ELECTRICS 1st and BASIC 2nd FIX
UNIT
LABOUR
MATERIAL
TOTAL
Pendent or Wall Lights
QTY
£33.00
£43.00
£76.00
Ceiling Down Lights - Mains Wired Recessed LAP
QTY
£25.00
£28.00
£636.00
Light Switches
QTY
£14.00
£40.00
£452.25
Double Plug Socket
QTY
£15.00
£15.00
£240.00
Mains Wired Smoke Alarm
QTY
£25.00
£35.00
£60.00
External Light Outlets - PIR
QTY
£60.00
£48.00
£0.00
Telephone Cable Socket
QTY
£20.00
£44.00
£0.00
Electric bathroom vent, Pull Switch and Shaver Socket, Isolation Switch
QTY
£34.00
£90.00
£124.00
Cabling
INCLUDED
Consumer Unit
INCLUDED
Fused Spur
INCLUDED
Metal Back Boxes
INCLUDED
Wire and Commission New Boiler
INCLUDED
Kitchen and Bathroom Electrics
INCLUDED
All Twin & Earth Cables, Wires and Accessories
INCLUDED
www.screwfix.com
£
£924.18
£1,225.69
£2,149.86